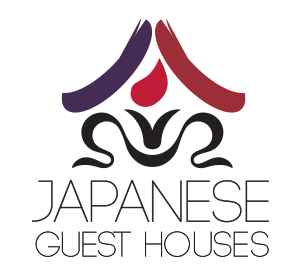 Email Address/Password
Not a member yet?
Choose your destination.
Select an area of Japan you wish to visit to search for Japanese Guest Houses or Ryokans in the area.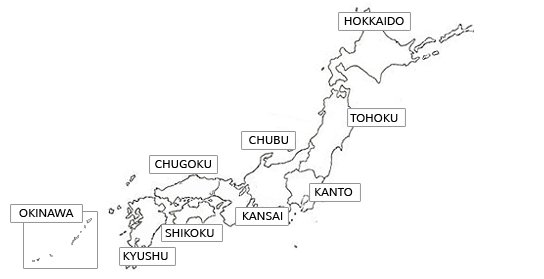 Japan has eight beautiful regions rich in culture and diversity. Select a region to explore and view available ryokans.
Change Your Password
There was an error with your request. Please contact Japanese Guest Houses for assistance.